Harry Potter Trivia Night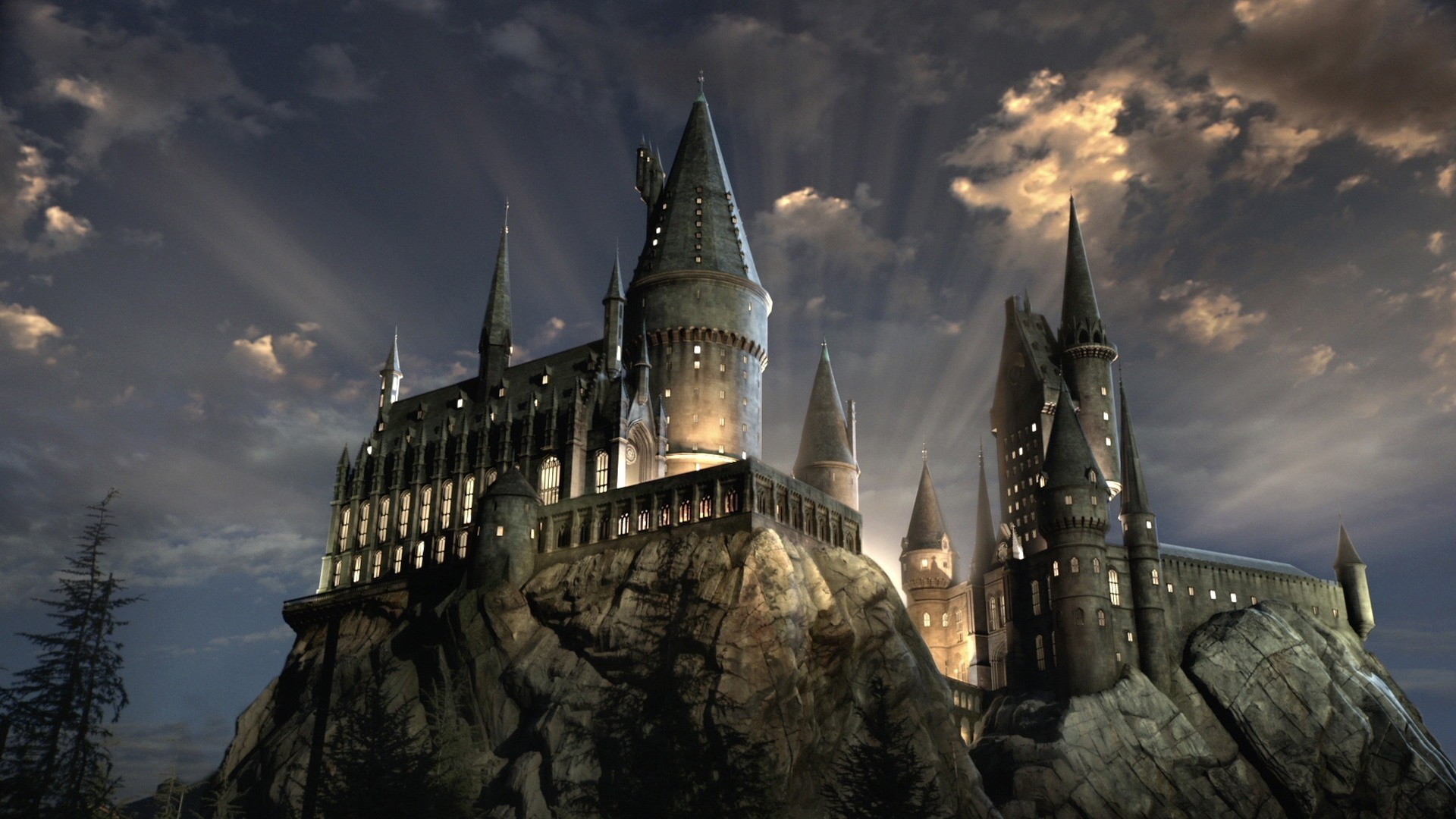 Friday, January 12th @ 6:30 PM
TCPL Community Room
Join us for a night of magical fun!
Wear your best Harry Potter costume and brush up on your wizardly facts for Harry Potter Trivia. Prizes will be given for the most creative costume as well as 1st, 2nd and 3rd place trivia winners. Snacks you can only find at Hogwarts will be served.
Anyone planning to attend or participate must sign up by Wednesday, January 10th. Muggles 8 and up only.