Adult Ballet Class (Waitlist Available)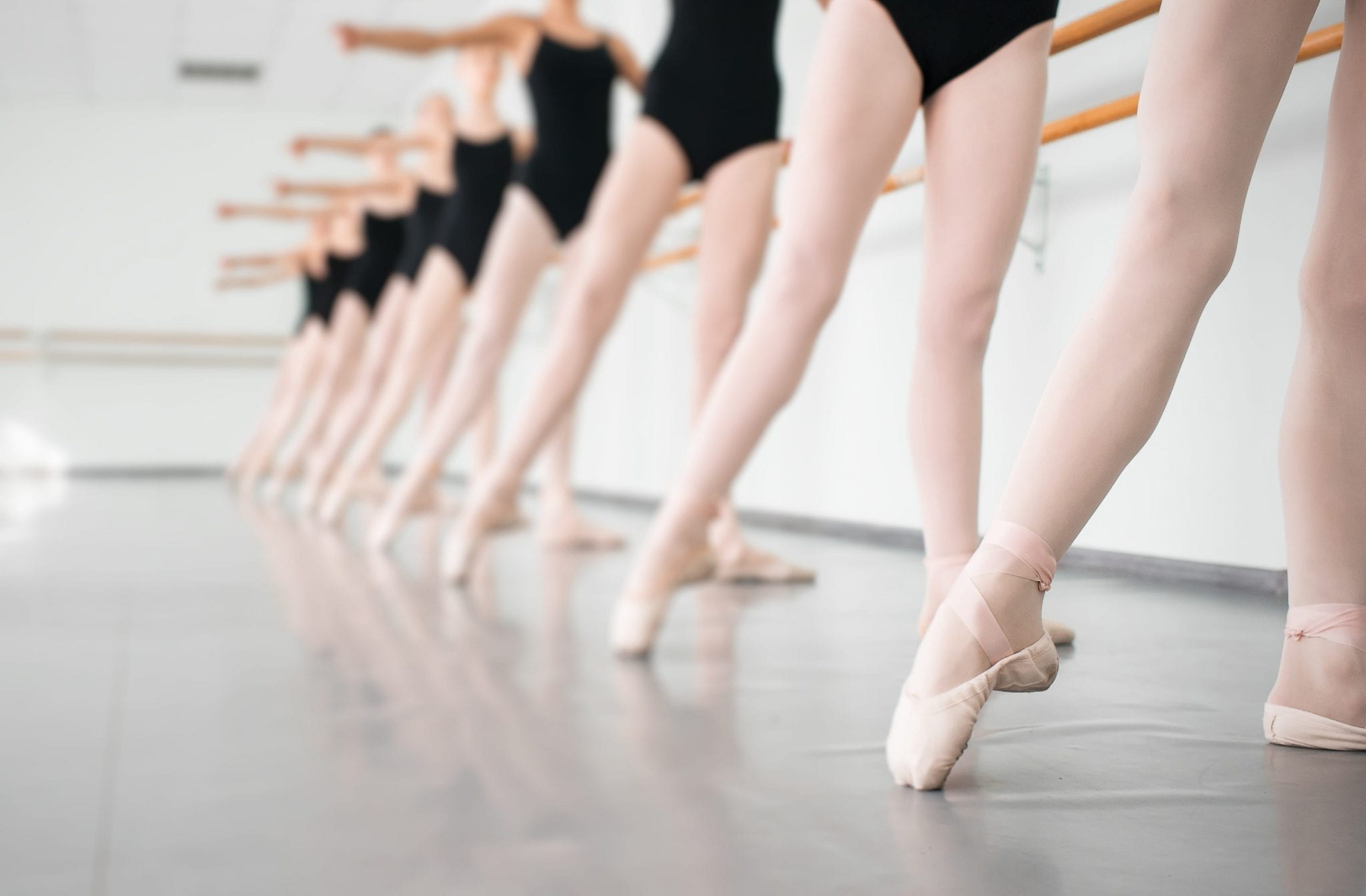 Enjoy a 4-week series of FREE adult ballet classes with Shannon Curry, owner of A Different Drummer Dance Studio in Campbellsville. This class is open to people of all fitness levels. Space is limited, so register at the front desk or call (270) 465-2562 to reserve a spot! This class is open to ages 16 and over.
Classes will be held Mondays in February (February 5, 12, 19, & 26 @ 5:30 PM.)
Shannon Curry has a B.F.A. in Performing Arts from Western Kentucky University. She has performed in 12 countries and served as adjunct faculty at Campbellsville University where she taught courses and choreographed productions. She has danced with the WKU Dance Company, taught and performed with the YWAM Montana Dance Company, toured with Sidewalk Productions, and served as choreographer for the Joram Theatre Company. She has also served as a choreographer for Kentucky Classic Theatre. She is passionate about instilling the love and joy of dance in her students and creating an environment of excellence in the arts. Her performance experience includes over 30 plays, musicals, ballets, and dance concerts. Most recently she portrayed Frau Stahlbaum in the Star Theatre production of The Nutcracker.