Community Gift Wrapping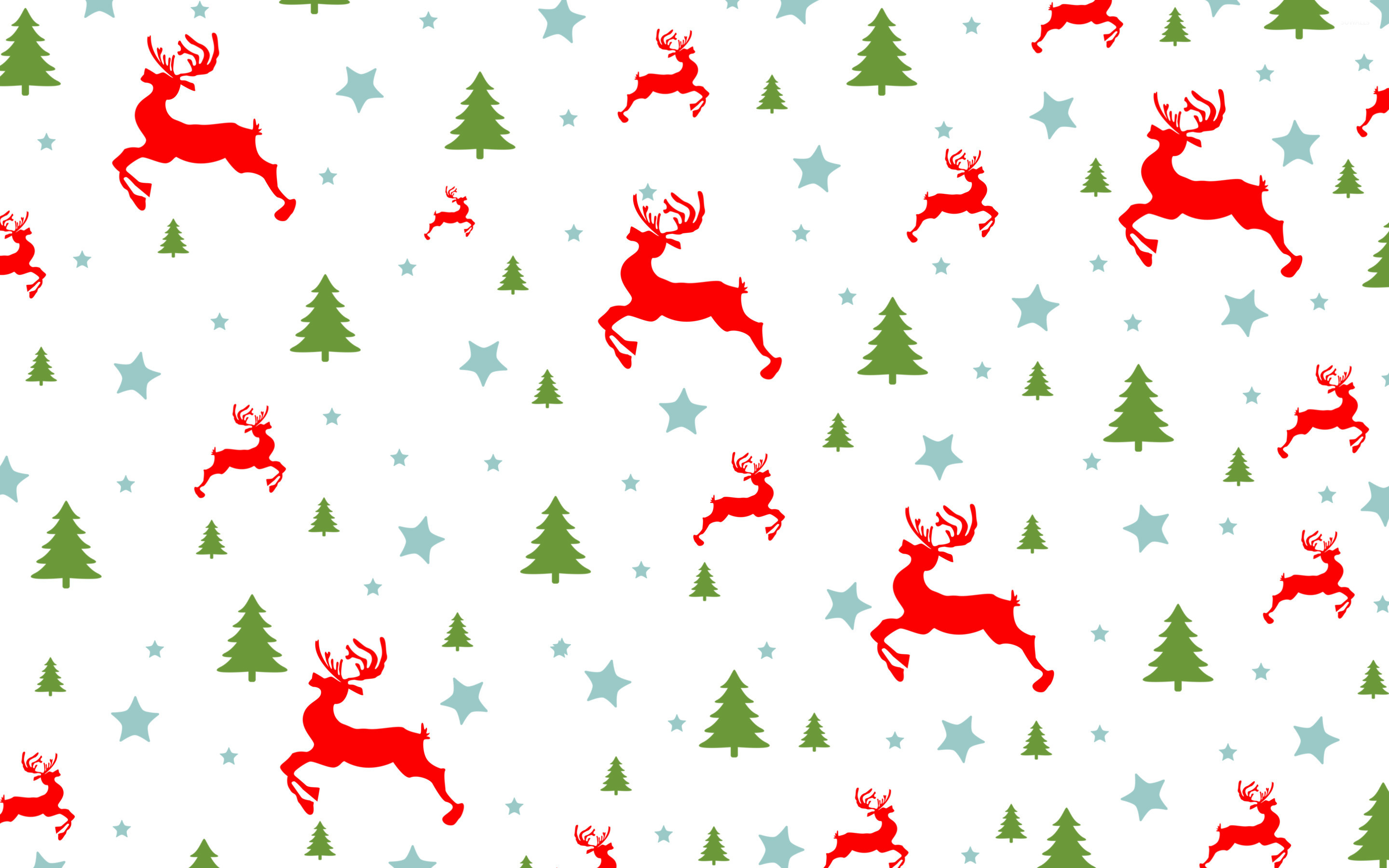 Friday, December 15th
Too many presents, too little time? Let us help!
Our 3rd annual Community Gift Wrap is upon us! Drop off your gifts in the Community Room at TCPL on Friday, 12/15, between 12-1 pm and pick them up by 5 pm that same day.
Teens, this is a great way to earn volunteer hours as you help wrap presents! Please sign up in advance to volunteer at this program. You may choose to volunteer during the 2:00-3:30 PM time slot or the 3:30-5:00 PM time slot.
https://cerkl.com/org/story.php?id=623844