R.A.D.A. Book Club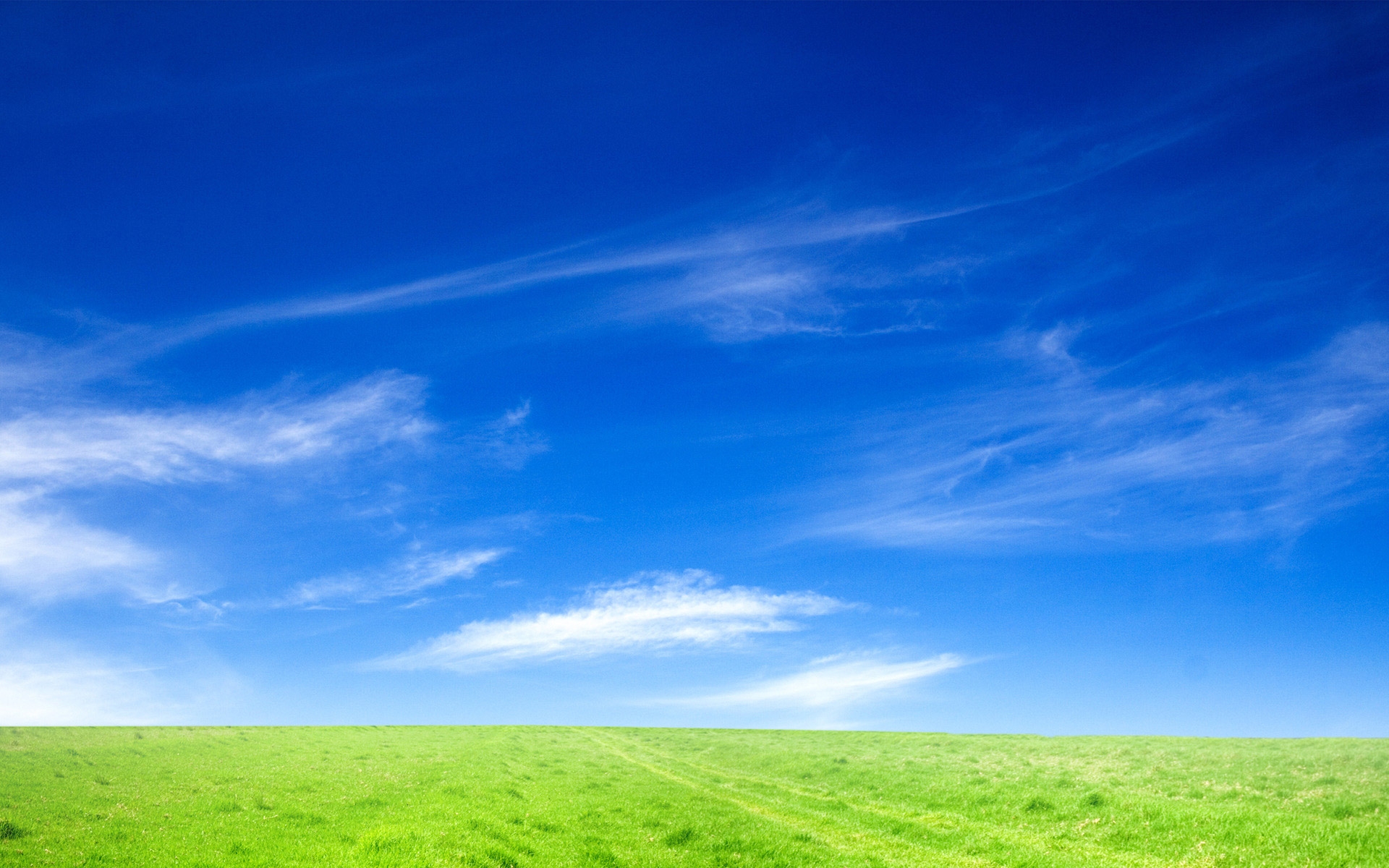 R.A.D.A. Book Club
Read. Awareness. Dialogue. Action.
Every second Thursday of the month @ 12:00 PM
The R.A.D.A. book discussion series provides a safe space to discuss some of the issues and movements of the day with respect and compassion. We will be reading to raise our social consciousness; to exchange ideas, understandings, and experiences; and to discuss actions individuals and communities can take to address problems we are facing.
Please join us for thoughtful discussion on this wide variety of topics on the second Thursday of each month at 12:00 PM, in the Community Room at Taylor County Public Library.