Donuts with Dad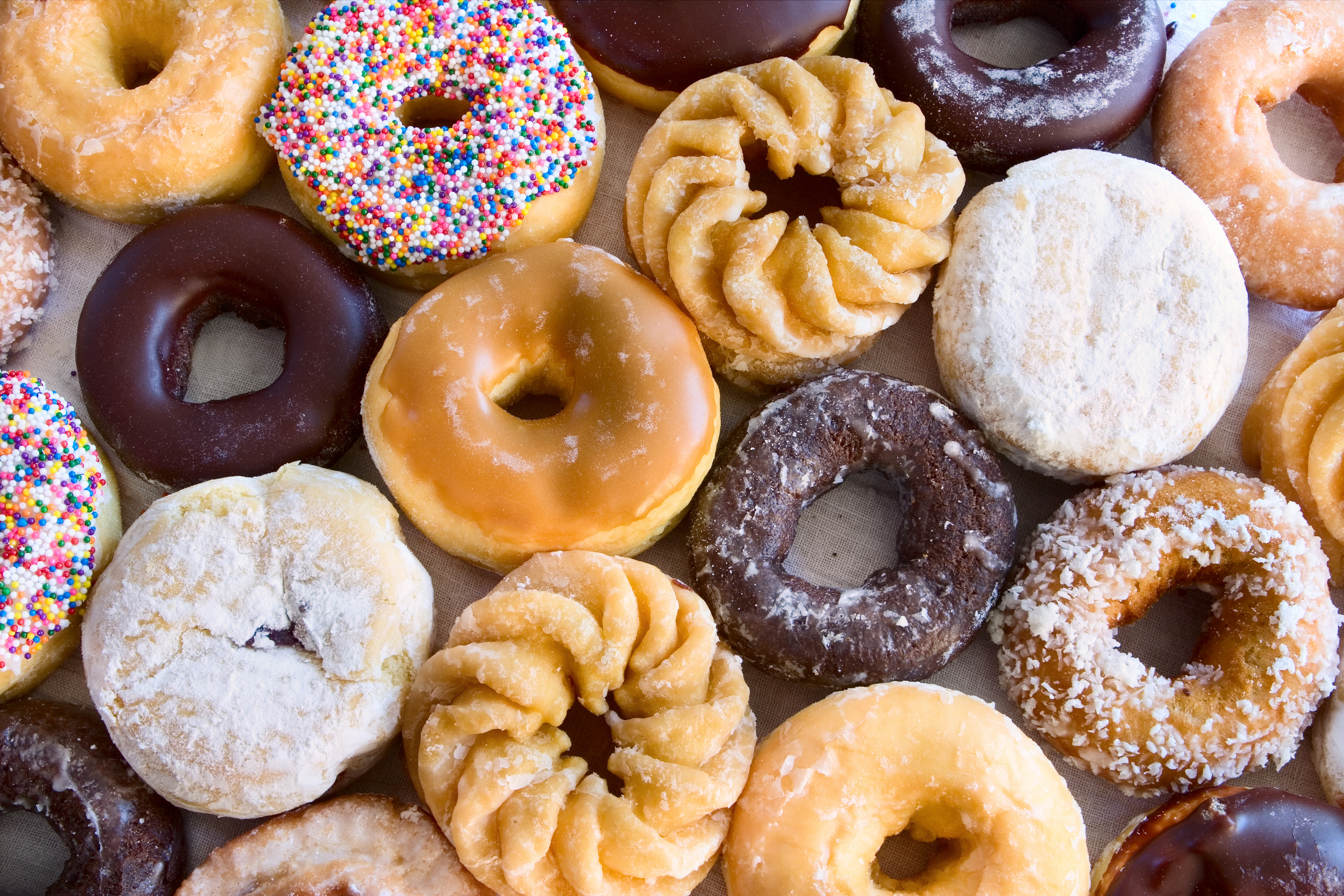 Donuts with Dad
Every First Saturday // October 7 from 9 AM-10 AM
TCPL Children's Room
Dads, here's a great chance to spend some quality time with your kids at the library!
On the first Saturday of each month, from 9 AM-10 AM, in the Children's Room, we will have donuts, story time, and crafts for you and your children. Afterwards, take some time to choose some great books to read together at home.
Our Fall 2017 program dates are:
Saturday, September 2
We hope to see you there!