Teen Cooking Club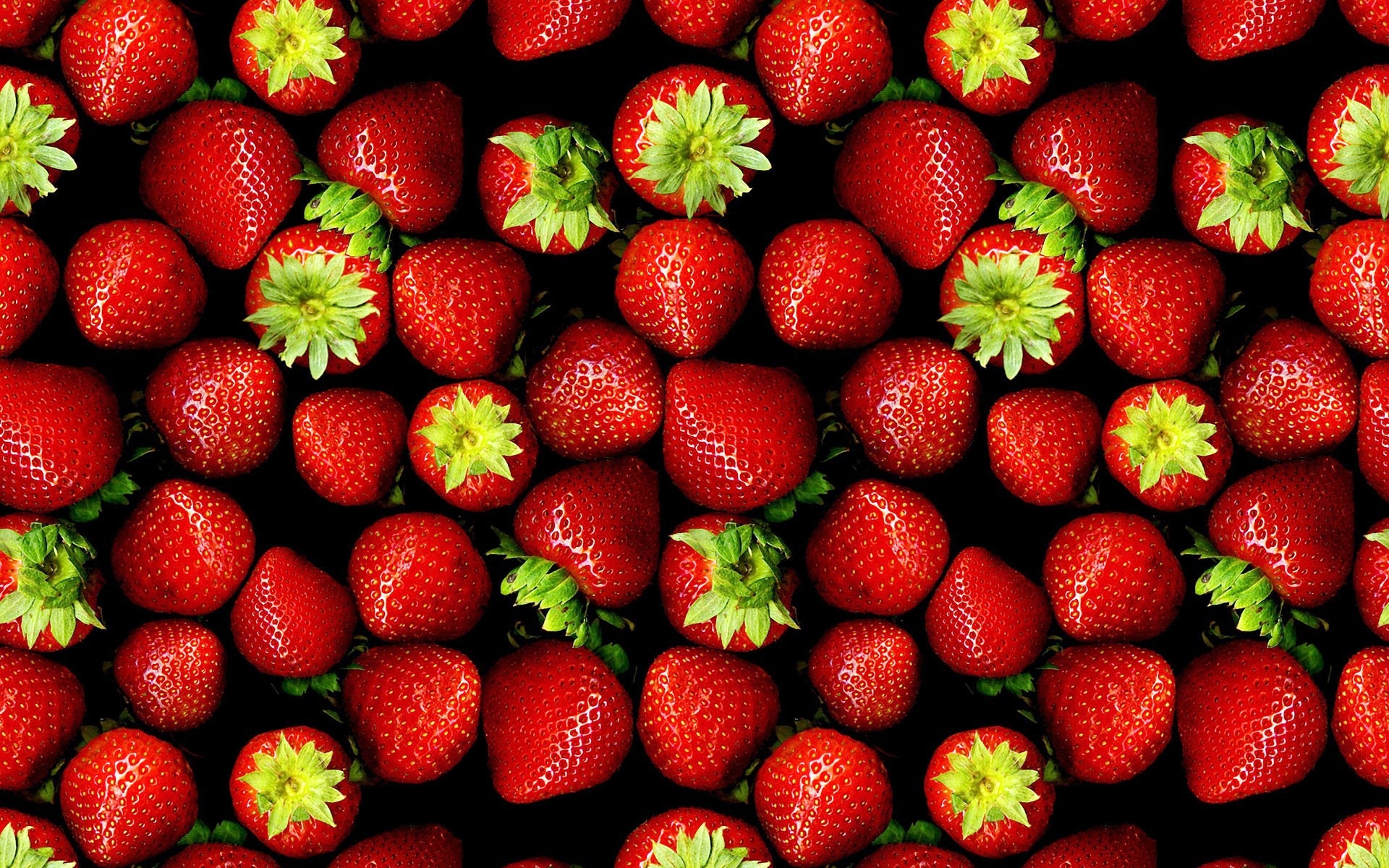 Teen Cooking Club
Thursday, July 13th @ 2:00 PM
Teens, come learn some skills to show off in the kitchen, and make delicious food together at the same time! Teen Cooking Club meets on the second Thursday of each month.
This month's feature recipe is Summer Delight, a fruit and cake dessert that you'll really love! Sign up by Wednesday, June 12th to participate.
For more information, or to sign up, contact Kimberly Burton at kimberlyburton@tcplibrary.org or (270) 465-2562.