Kids' Parade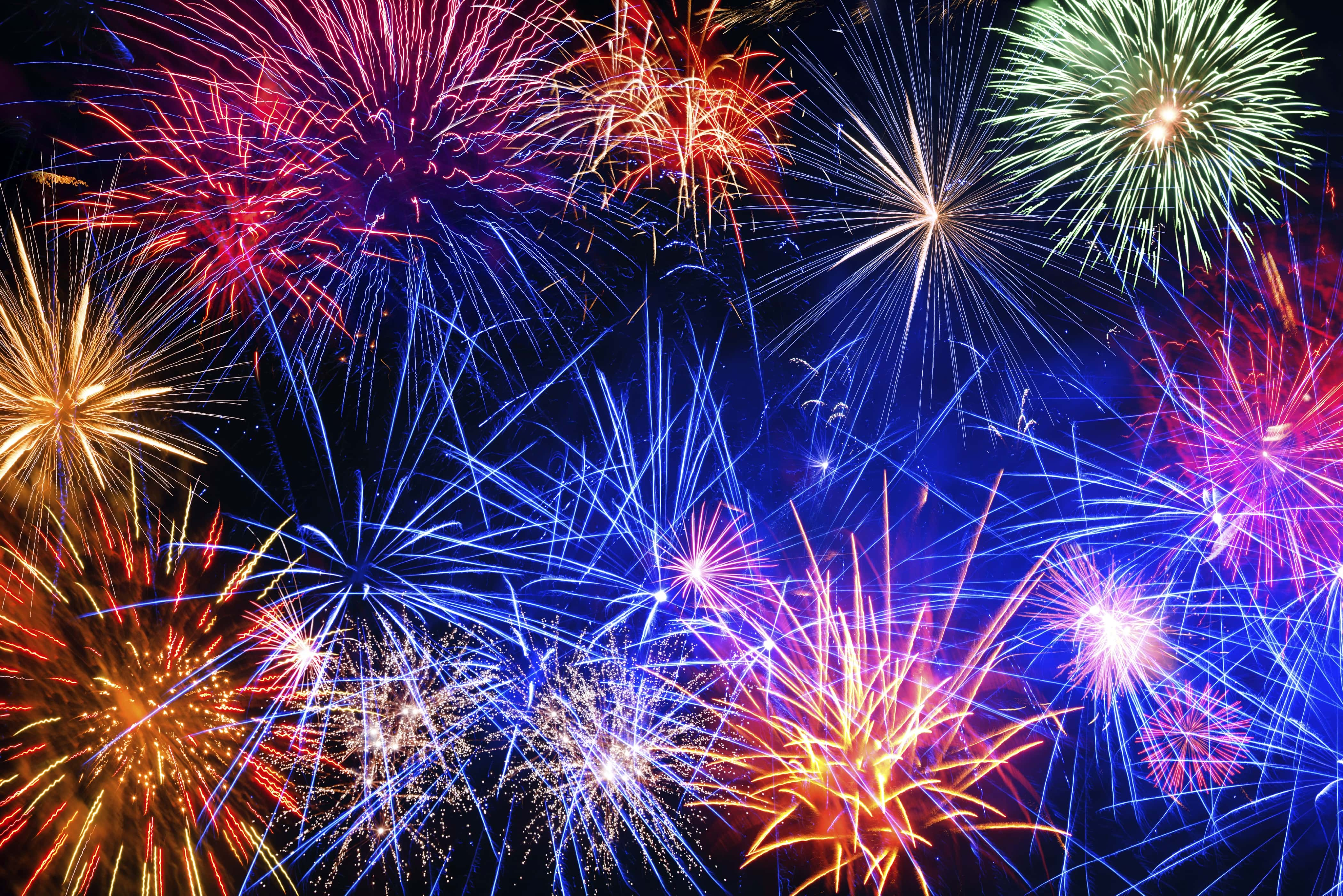 Kids' Parade
Monday, July 3rd @ 6 PM
Campbellsville High School Parking Lot
We invite you and your family to take part in the library's annual Kids' Parade! Here are the details:
Meet in the parking lot at Campbellsville High School for parade line up at 6:00 PM.
The parade will begin at 6:30 PM.
Wondering what to wear? Think "patriotic!" We encourage strollers, wagons, and kids to be dressed up in red, white, blue, stars, and stripes!
A 1st, 2nd, and 3rd place ribbon will be given to the best decorated individual or family. Along with your ribbon you'll also receive a "Get One Book Free" card from the library up to $25 in value. This will be a book that you can keep at home for your personal collection! Just let us know any time after the parade by calling the library or stopping by and we will order it for you!
This is such a fun event every year; we can't wait to see everyone dressed up, ready to celebrate America's birthday!
For more information, or with questions, call Emily at
(270) 465-2562
or email her at emilysnyder@tcplibrary.org.