Free Lunch!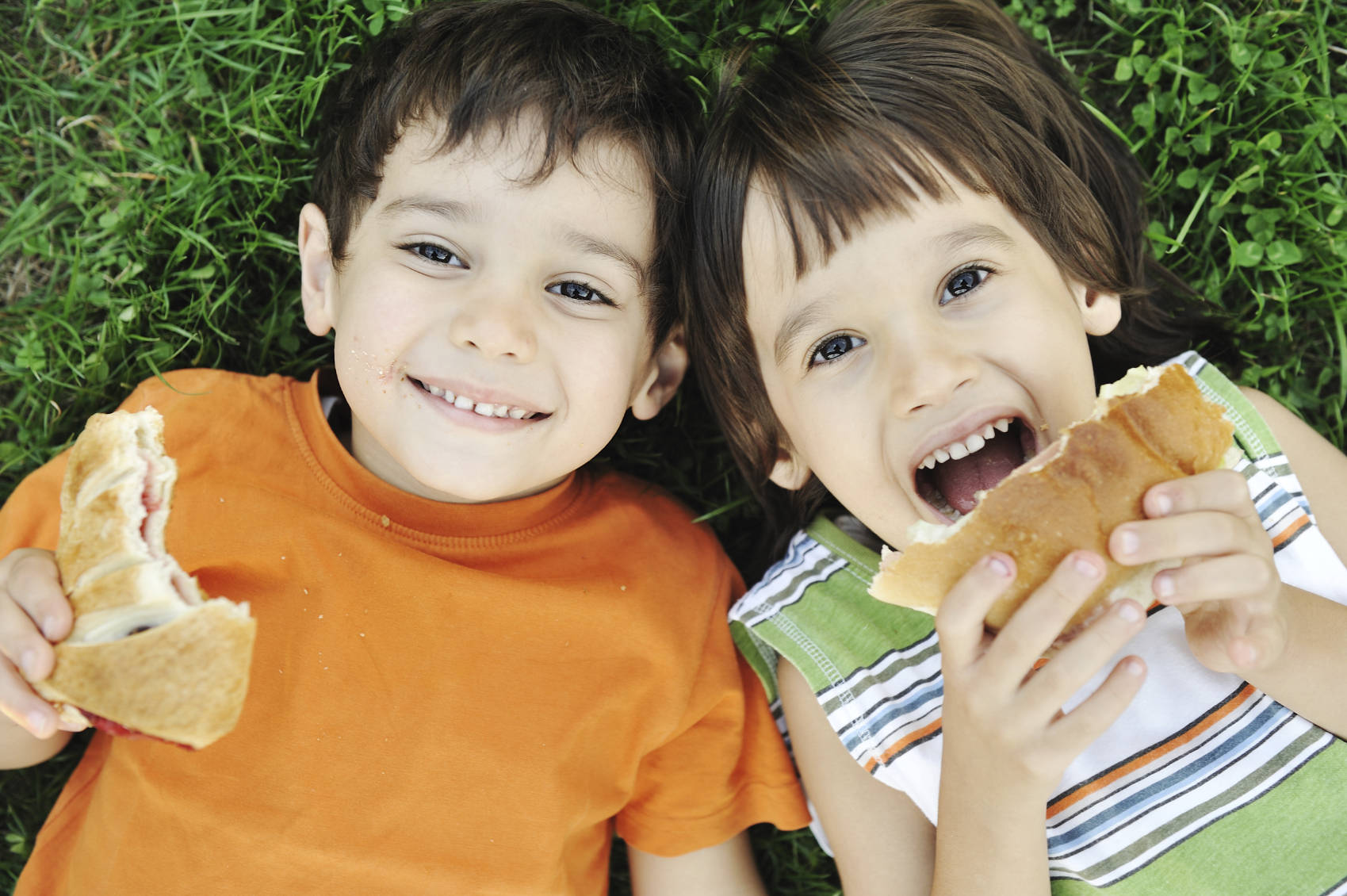 Free Lunch @ the Library
Monday-Friday // June 5-30
12:00 PM-1:00 PM
Kids and teens age 18 and under are welcome to come get a free lunch this summer at the library! We'll be set up in the Community Room Monday through Friday starting June 5th and ending June 30th. Adults can purchase a meal for $3.50.
A great way to come visit the library and take advantage of this opportunity is to make plans to attend our all ages story hour on Thursdays at 11 AM! We'll read books together, do crafts and other activities, and end just in time to eat!