Creative Progressions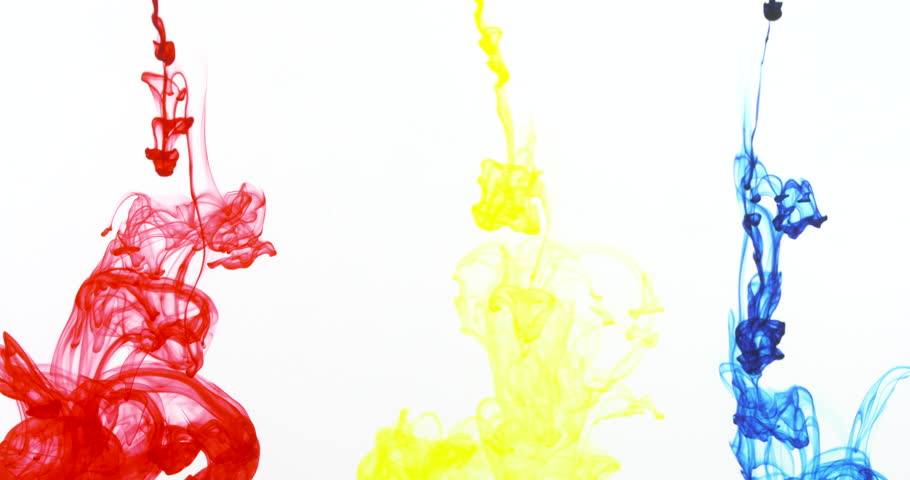 Creative Progressions
Thursdays, July 6, 13, & 20
5:30-7:00 PM
Led by Dalton Bennett
Have you ever wanted to speak a different language, one that refrains from using words? Art is just that, a language that relies on your creative skills and determination to convey a message through an assemblage of shapes, colors, forms, and materials.
Creative Progressions is a series of application and discussion based classes designed to help you become more in-tune with your own creative mind and provide you with an experience that will strengthen your understanding of emotion, intuition, inspiration, and abstraction.
Over the course of three class sessions you will discover the influence of line and color and combine these elements to create your own abstract composition!
This series is open to ages 21 and over, with a maximum capacity of 15. Please register in advance at the front desk.

For more information contact Dalton Bennett at daltonbennett@tcplibrary.org.